You've outgrown your career, relationship, or lifestyle.
You're ready for something new.
Take the leap!
---
Are you:
a chronic goal-setter and to-do list maker
always the one who goes the extra mile in your work
feeling underwhelmed, undervalued, or bleh about your career
craving relationships that light you up and help you grow
constantly looking to maximize each minute of the day
noticing that your brain is always going a million miles an hour
consistently questioning yourself and your success
wishing for less stress and more flow in your life
---
What people are saying:
"I was seeking someone who would truly listen to me, challenge me, and guide me on a path in alignment with my higher purpose and strengths. Sheila was this, and so much more."
"We formed small, actionable goals week by week, pivoting with my priorities, and I achieved all of them. Sheila is the kind of coach that feels like a deep exhale and a sigh of relief."
"Over the span of 3 months I went from having panic attacks at work to having the strength to walk away and sign up for classes towards a masters degree."
---
Hi, I'm Sheila! I'm a Whole Person Certified Coach, ICF Professional Certified Coach, Trauma-Informed Coach, and yoga instructor. I specialize in helping high-achieving women to thrive in their relationships, careers, and lifestyles. Why? Because I used to rely on checking boxes (helloooo fellow achievers 👋), fulfilling the requests of others, and racing forward in life to feel complete. I was so busy trying to do things "right", I didn't realize I had outgrown the path I was on and wasn't aligned with who I wanted to be. Sound familiar? I discovered how to connect back to my core self, redesign my path forward, and leap into a life I was made for. This led me to quit my comfortable job, find love, travel the world, and build a life where I make my own schedule. I mustered the courage to lead my life my way and start playing big, and now I'm fluffing passionate about helping others to do the same! Don't be shy -
Book your first call already!
Here's How We Can Work Together:
Click / tap on each of the sections for more info!
---
Free Download!
Find focus, be magnetic and create change from within with the
Positivity Pack
!
---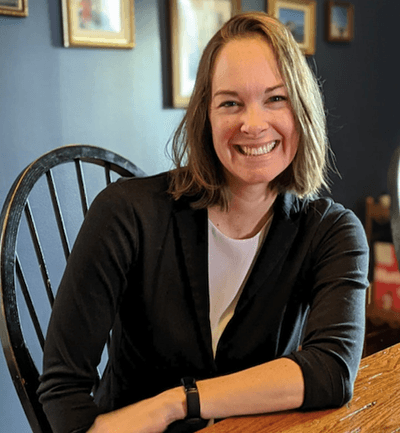 Kristen W.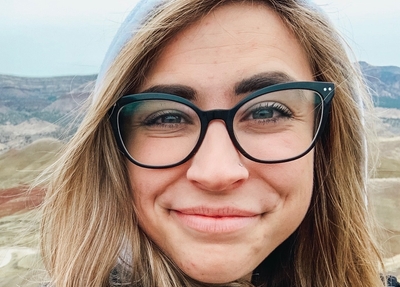 Taylor P.
---
Care to share? Write a review about your experience
here
!
Latest From The Blog
One Tree Planted 🌲
Our work together creates a ripple of impact! One tree is planted for you when you successfully complete one Sheila Anne program. Learn more about the work of one tree planted
here
.