In this video you will learn the 5 step strategy that will help you shift from anxious & overwhelmed to aligned & purposeful living!
I'll be teaching you:
The strategy my clients implement to create a life and career that feels deeply meaningful 💙
How to work toward your goals without hustle, anxiety, and overwhelm 😣
The key to filtering out the nonsense and tuning into your own experience 🧠
How to become magnetic in your life, and find clarity and abundance despite turbulence in life 🧲
Actions you can take straight away to build an up-leveled mindset and environment 🌿
The secret sauce that so many people miss when they're trying to make changes in their life (something that took me a while to learn and I'm expediting the process for you!).
---
A little about the woman leading this class (me!):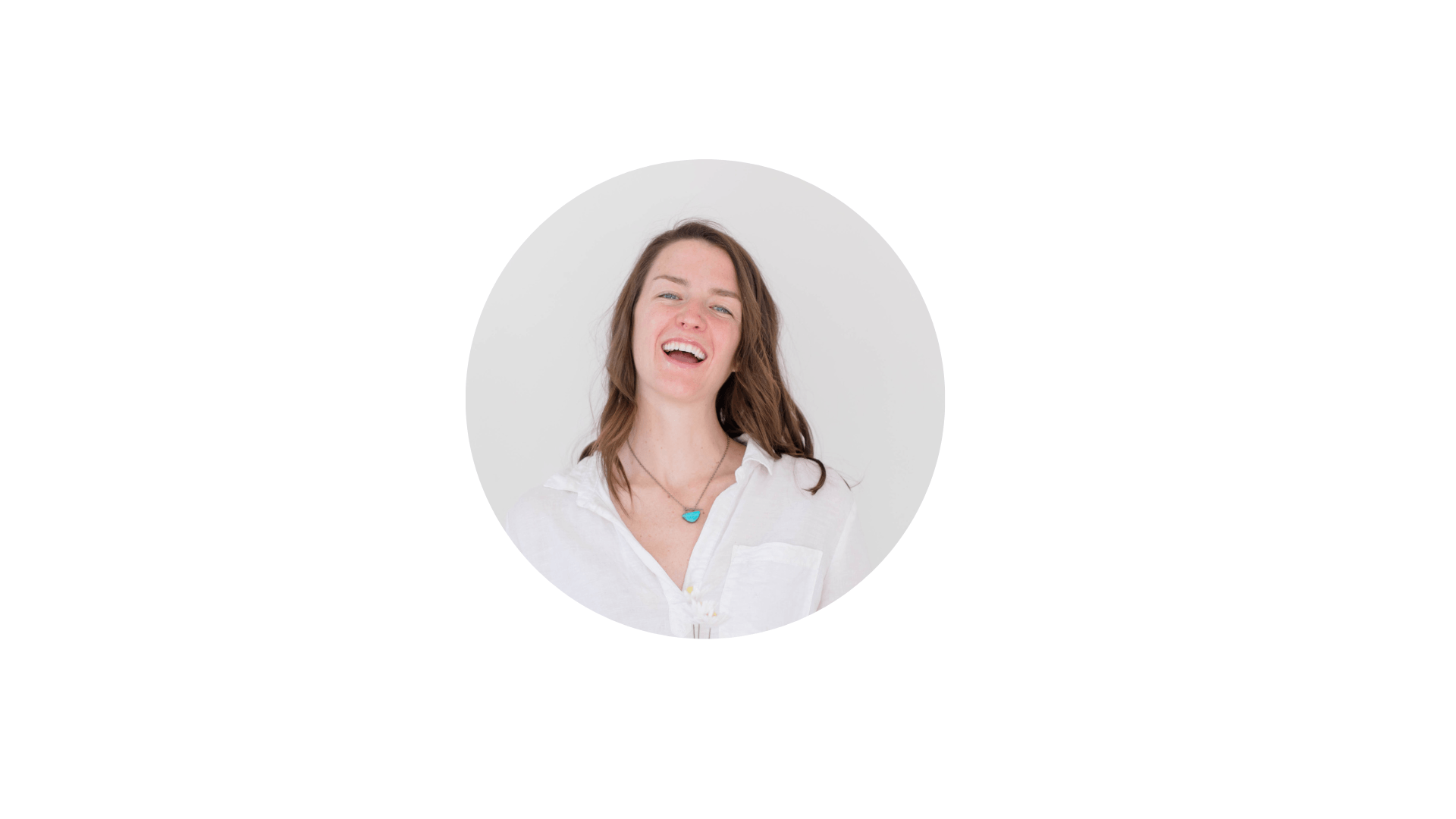 Sheila Anne is a professional coach, business owner, and yoga instructor. She specializes in helping high-achieving women to thrive in their relationships, careers, and lifestyles. Are you ready to create a life of ease and flow without losing your edge? Sheila wanted the same thing and, after much trial and error, she learned to connect back to herself and leap into a wildly fulfilling life. She's passionate about expediting the process for other women who are ready to stop craving something different and actually take action on their goals!