Morning Ritual In A Cup
Published April 29, 2020 by Sheila Anne Murray

What if what you think of as a "habit" or "routine" could also be your ritual, or sequential activity that you do on a daily basis while being completely present. Establishing a morning ritual is an effective way to increase motivation, productivity, and mindfulness throughout the day. As I'm a lover of the morning, I have a few rituals, and today it's all about coffee.
HEAT THE WATER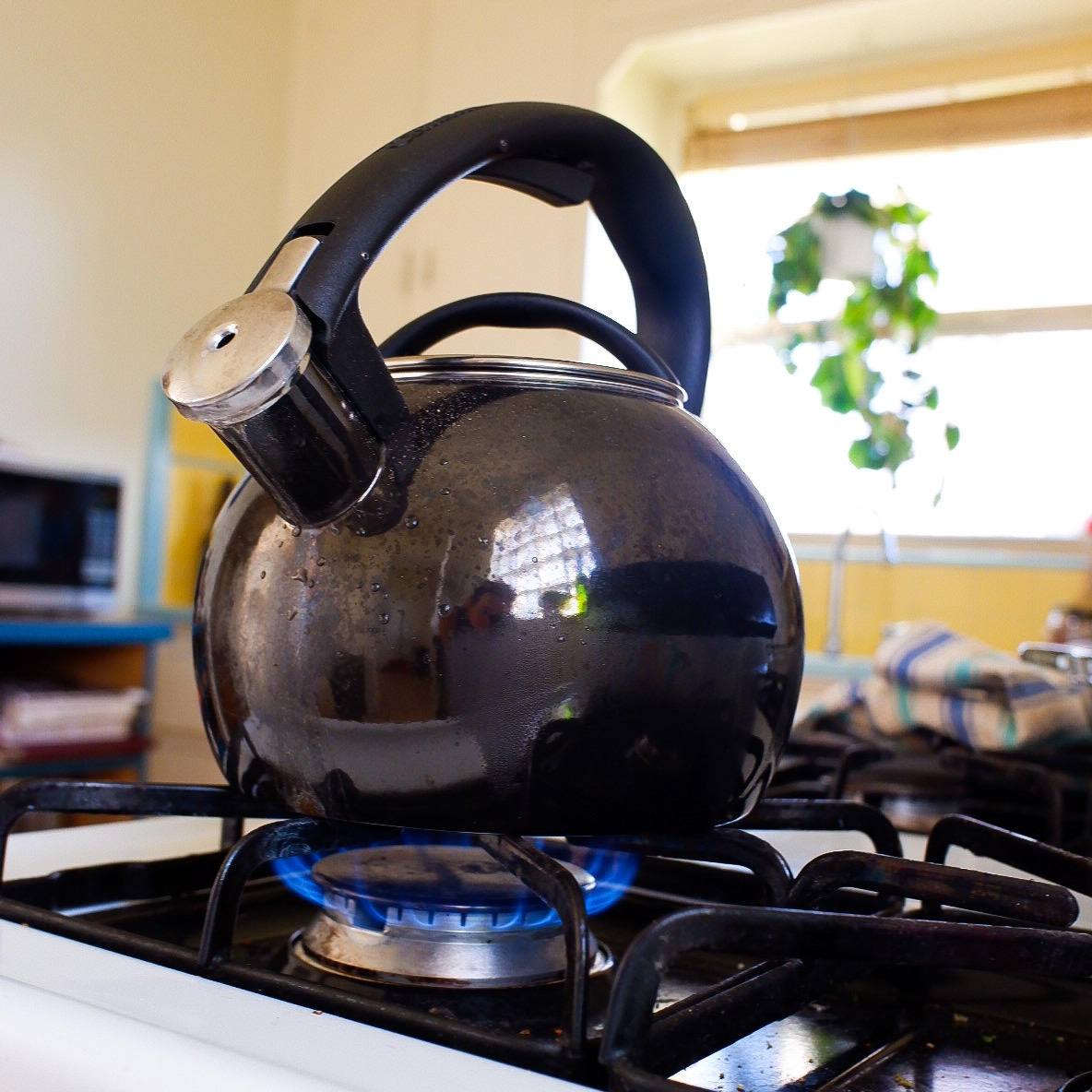 GRIND THE BEANS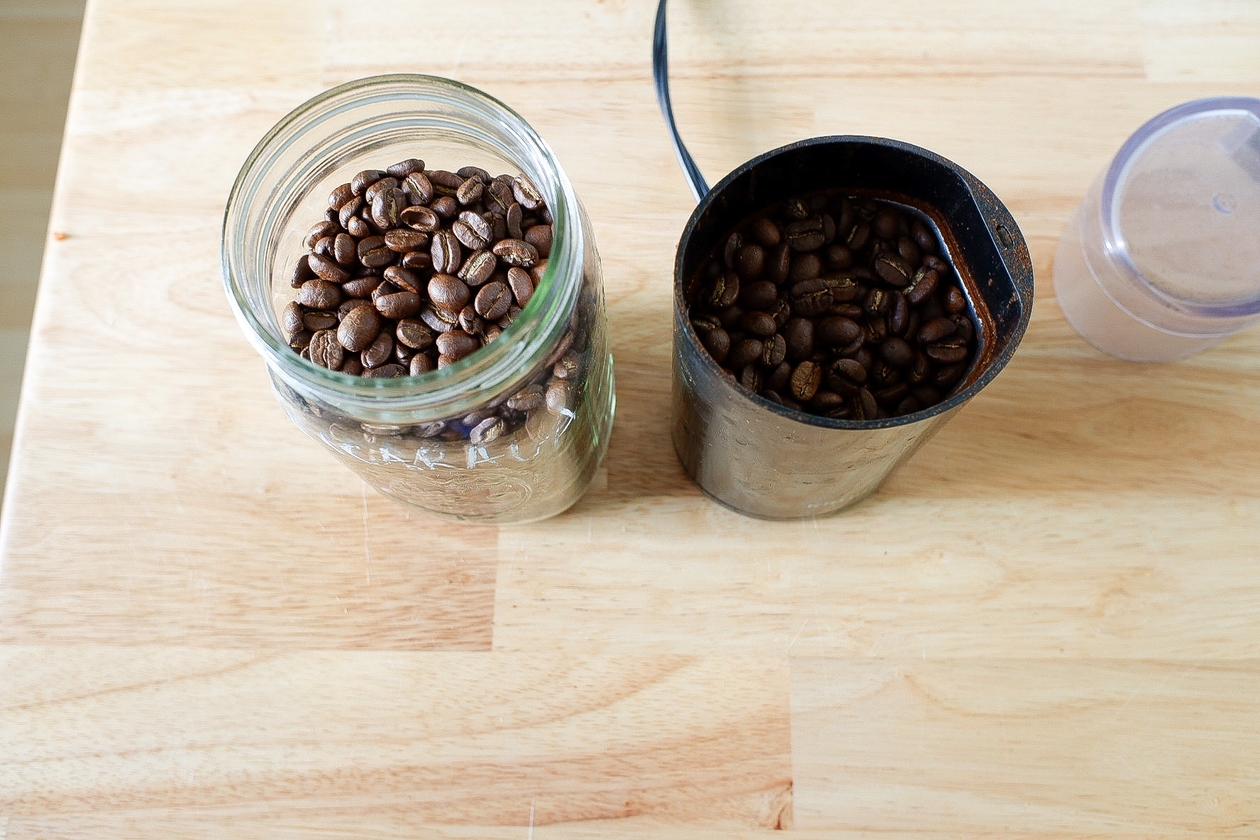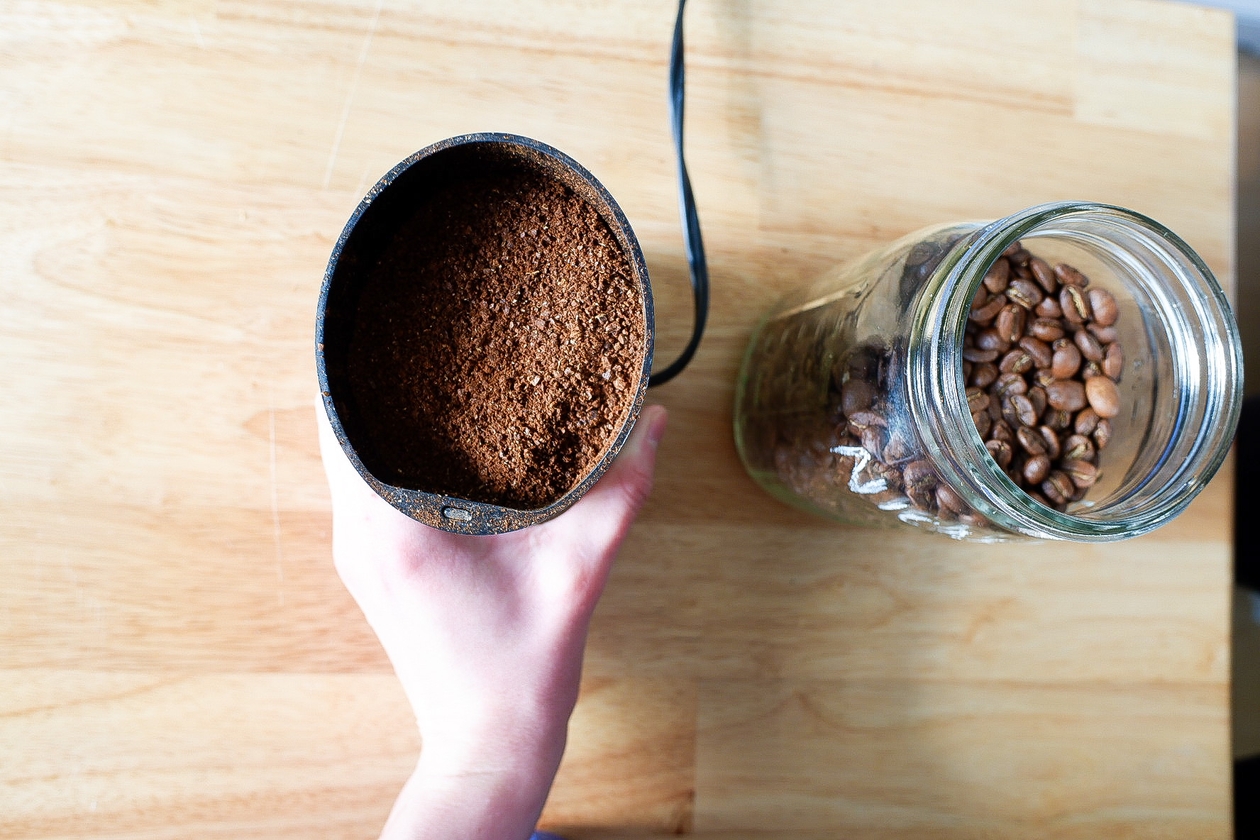 SET UP THE MAKER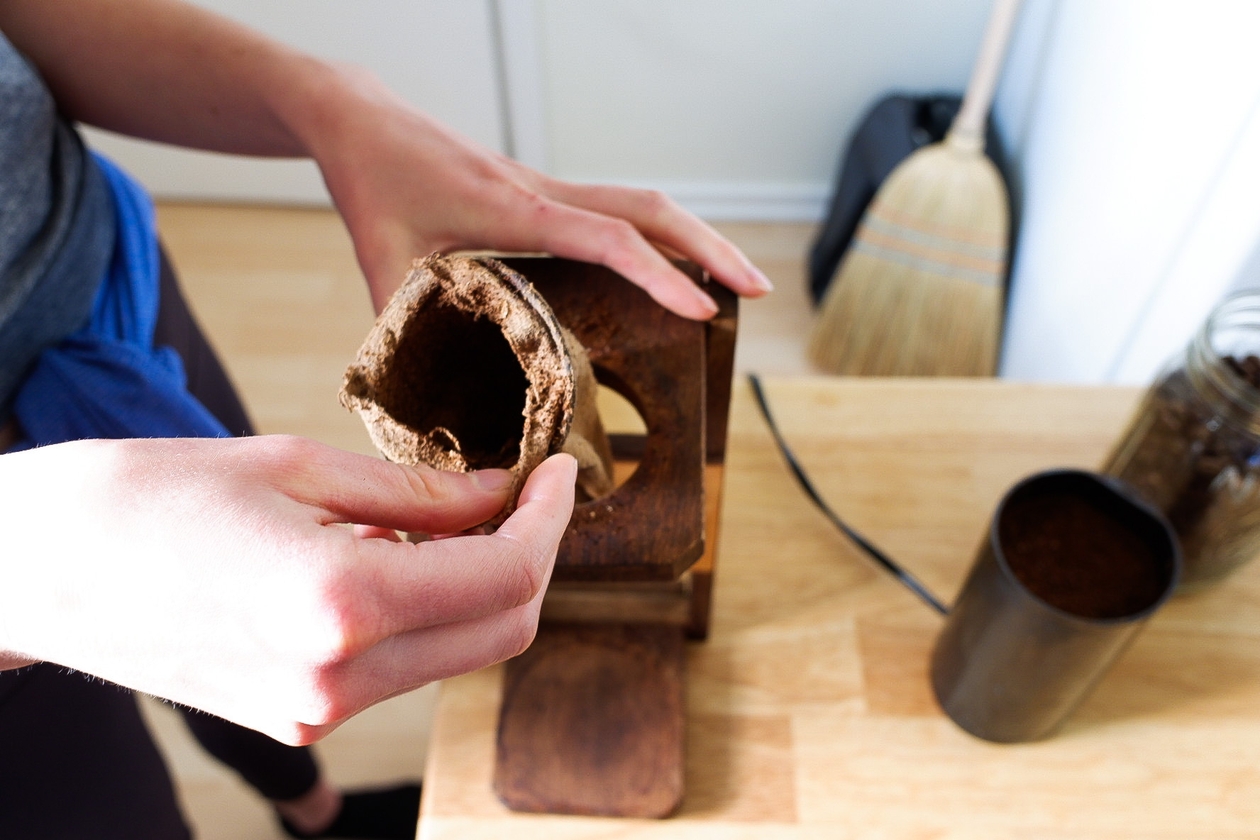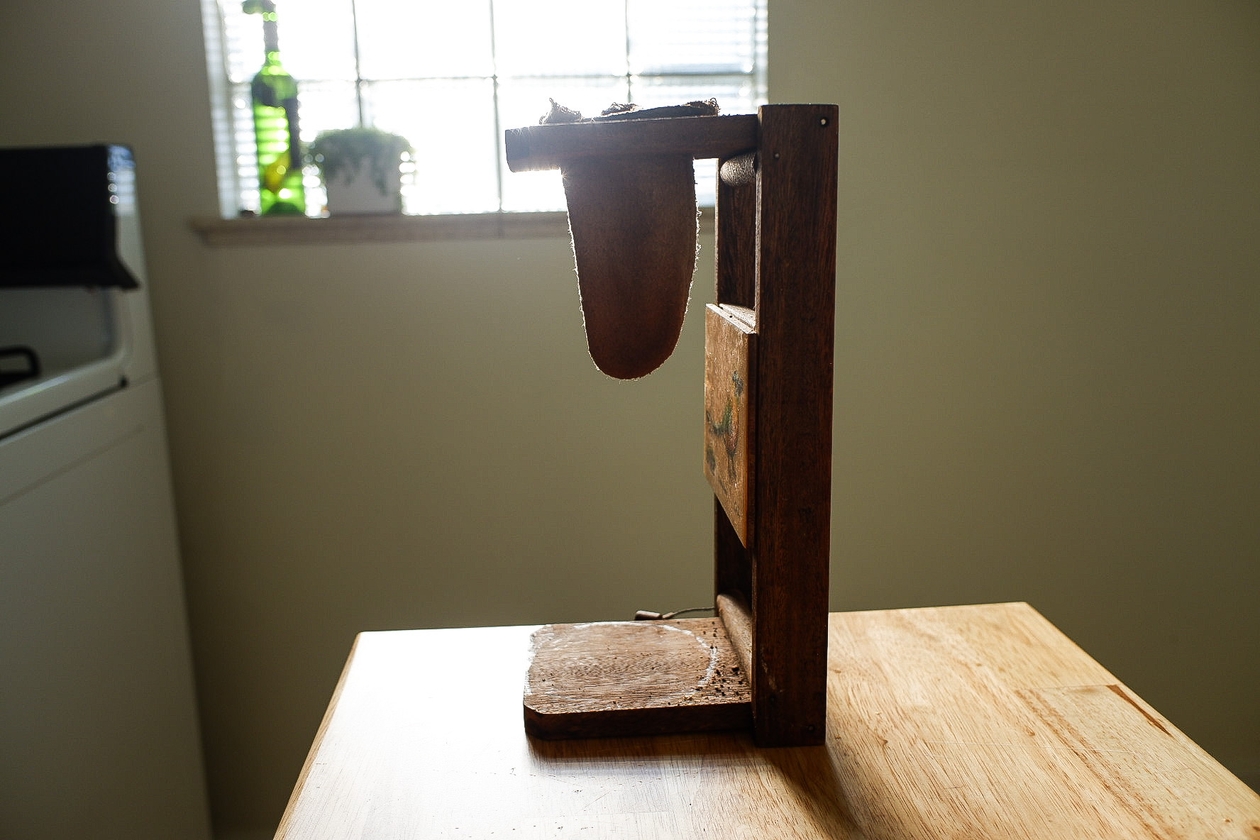 SCOOP OUT THE GRINDS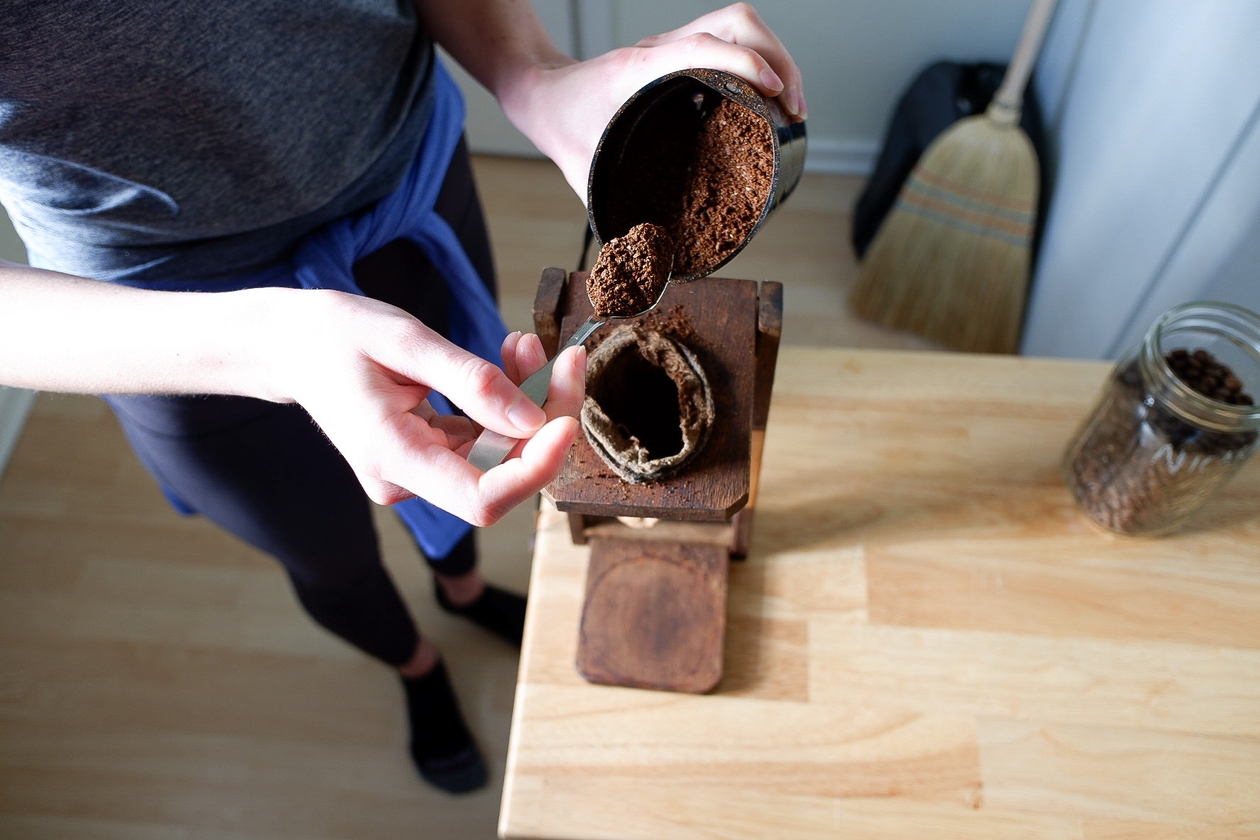 POUR THE WATER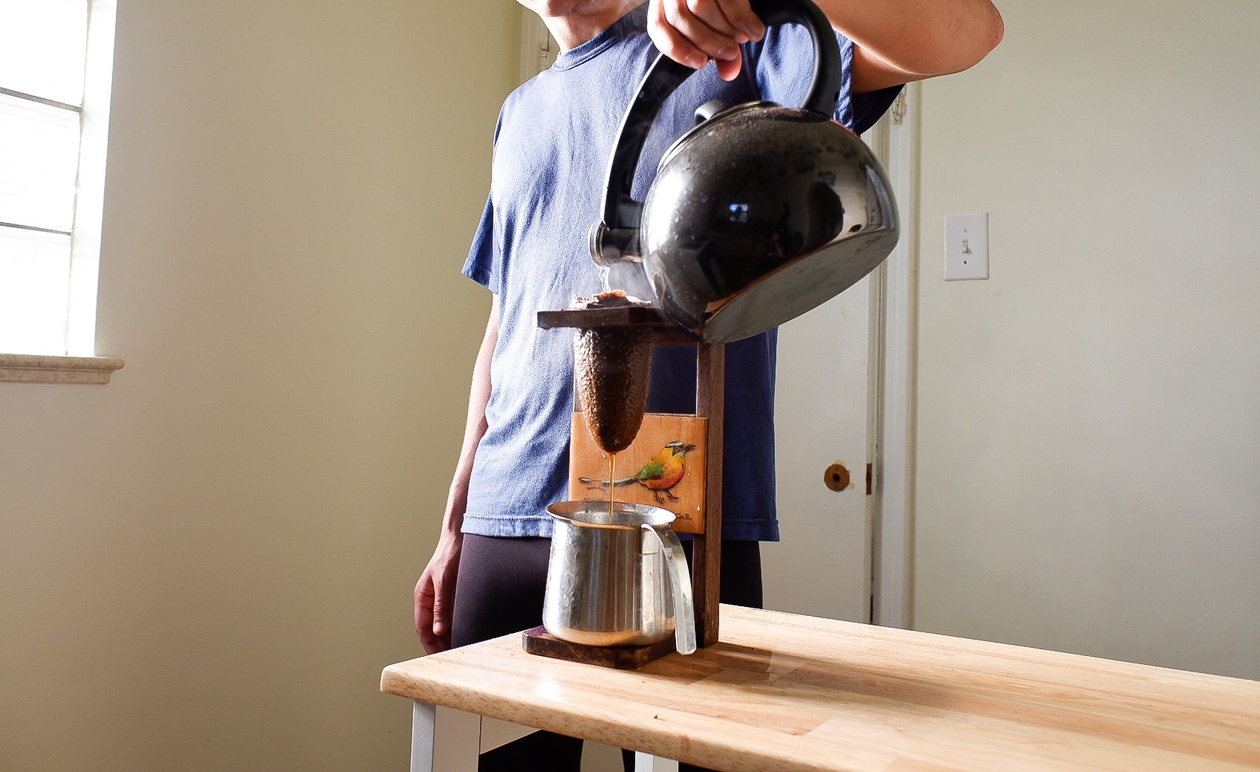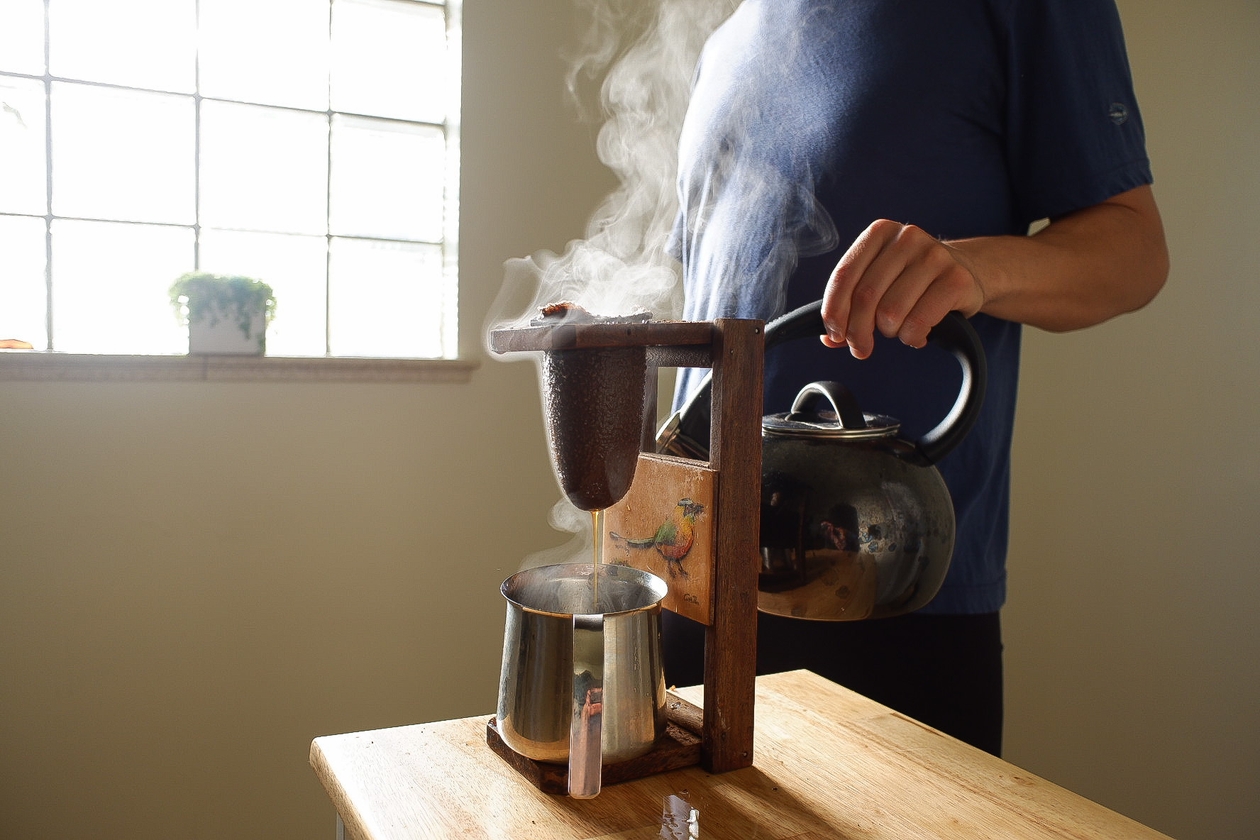 DISTRIBUTE THE LOVE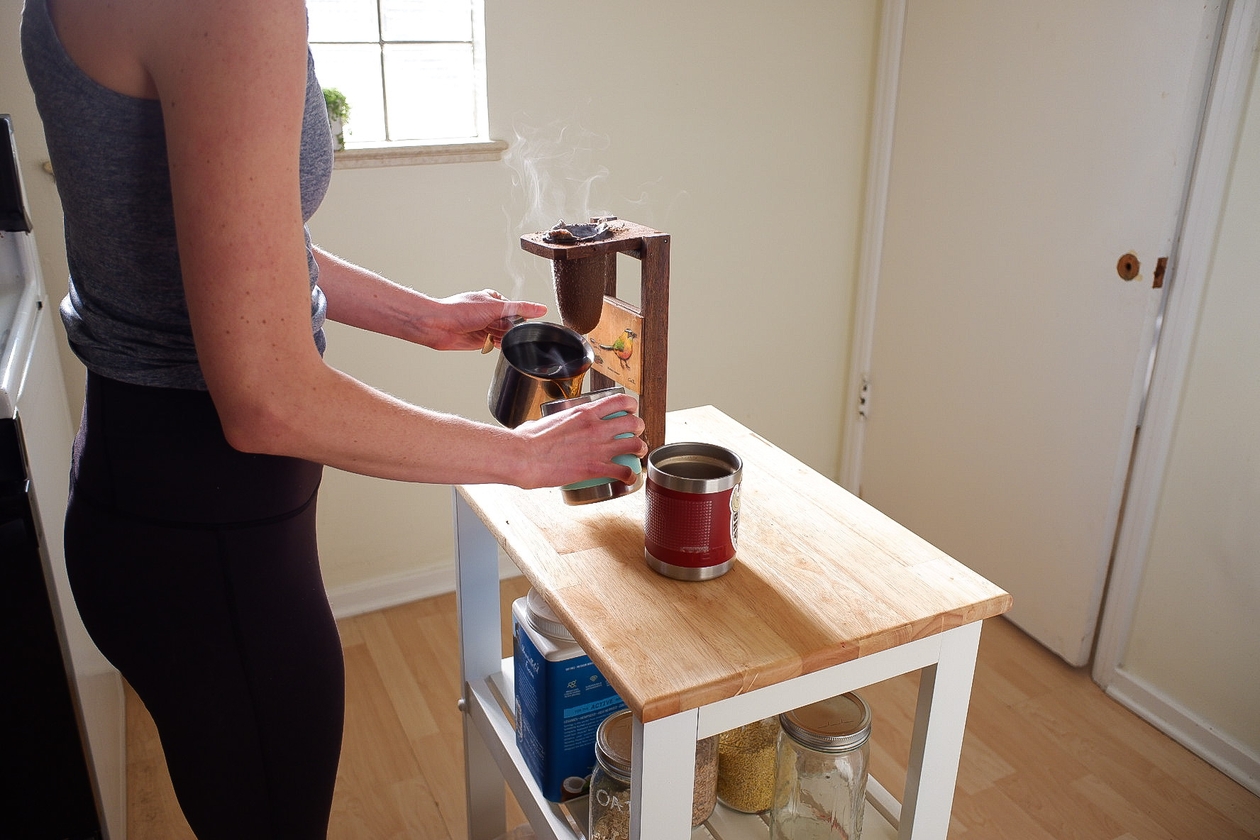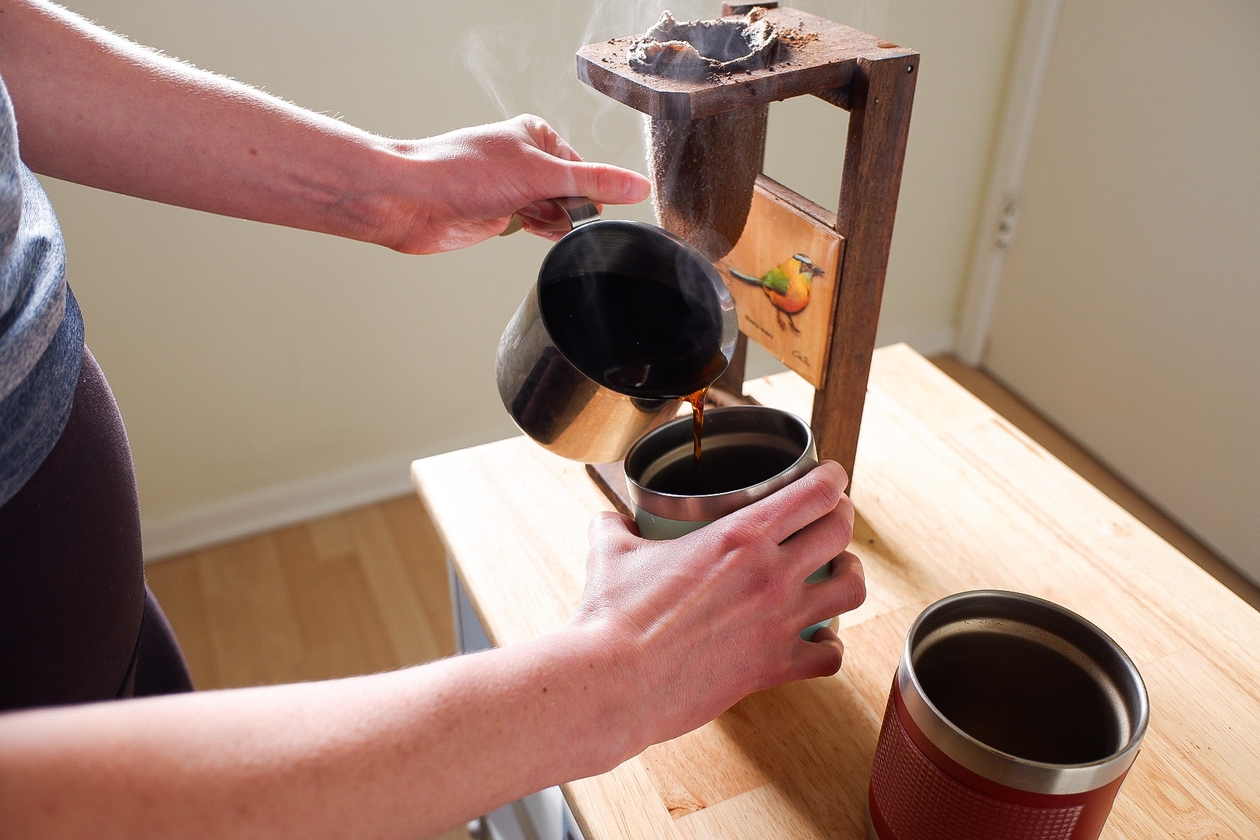 ADD A SPLASH OF FANCY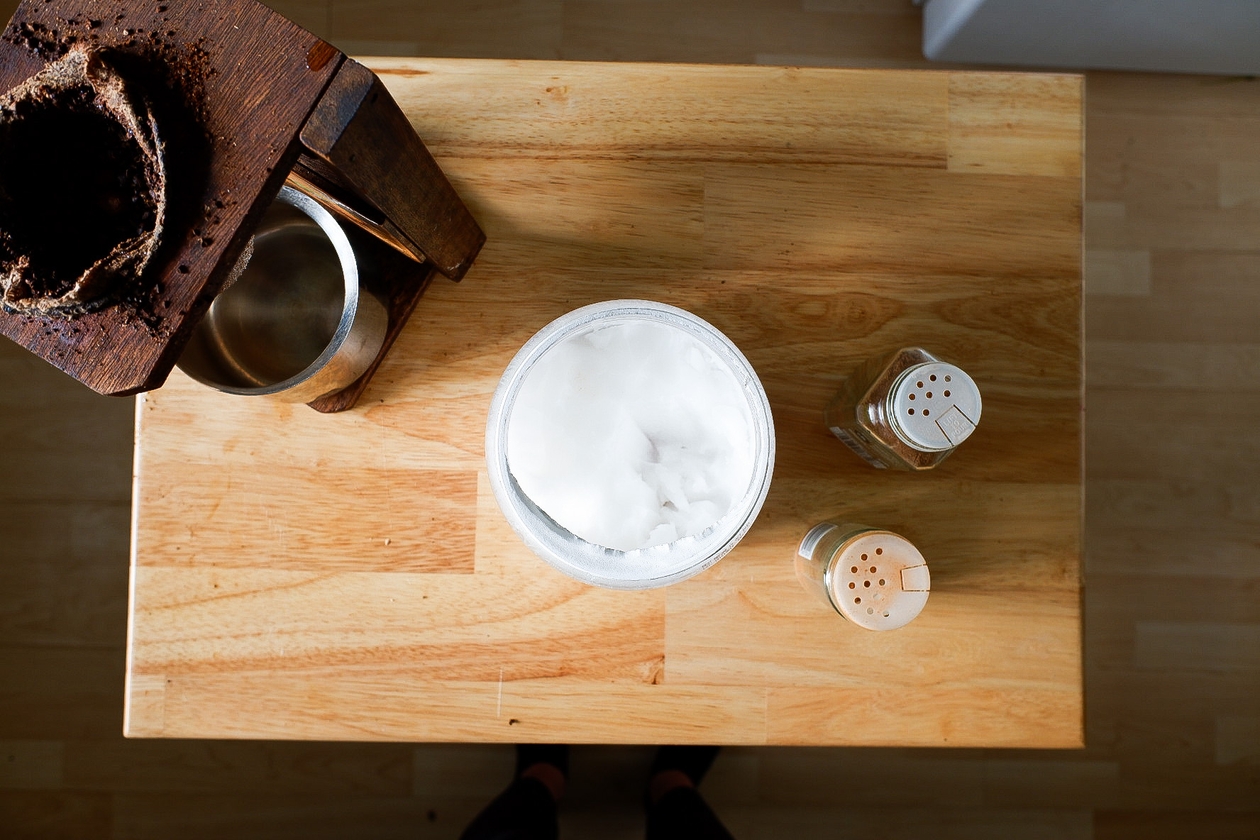 Feat. Coconut oil, cinnamon, nutmeg
Coffee making is one of my favorite morning rituals, as there are so many sensory things happening - the buzzing of the tea pot, the smell of the beans, the feel of the steam, ect. That said, the same thing could be replicated for almost any activity.